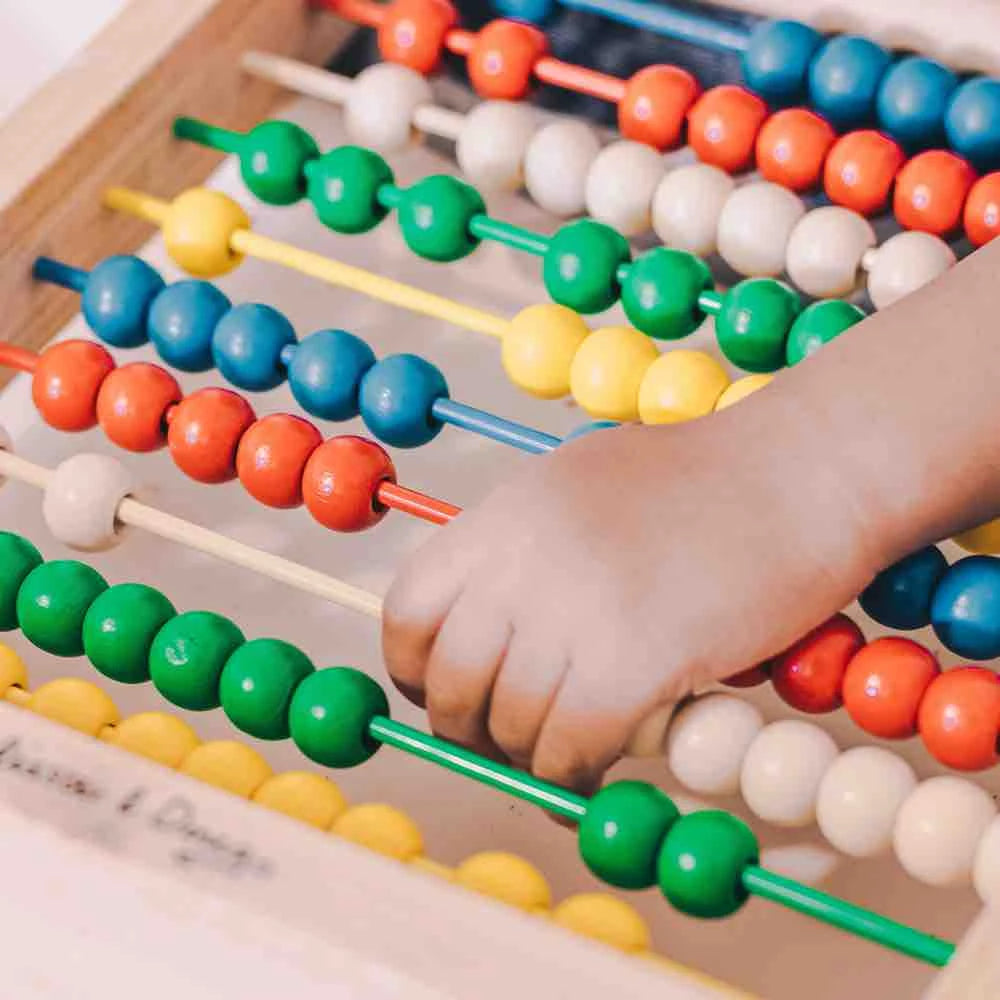 Welcome to our collection of Family & Children products. Here you will find everything you need to create a cozy and fun atmosphere for the whole family. We have collected a wide selection of products that are suitable for both young and old, and which will bring joy to your home.
Our selection includes everything from fun games to activities that involve the whole family, to beautiful decorations and interiors for the children's room. We have also collected a number of products to create the perfect gift for a newborn or for a child's birthday.
We strive to offer high quality products that are both functional and aesthetically pleasing. Our range is carefully selected to ensure that we can offer the best to our customers. Whether you are looking for something for yourself or for a gift, you will find something in our Family & Children collection that will delight and inspire you.